Bible Training Union (B.T.U.)
Welcome
The Bible Training Union
B:
Bible where we study GOD's word
T:
Training and Educating Christians through the Holy Bible
U:
Christian Union coming together to Study and Learn God's Word, His Will and His Way for our lives.

Bible Study Times:
Wednesday mornings at 11:00 AM
Wednesday evenings at 7:00 PM
Come and join us where everybody is somebody!

B.T.U. Director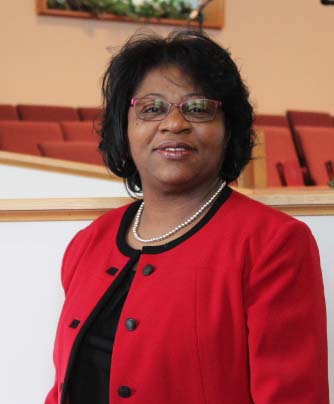 .
Rev. Bernita Weaver
Rev. Bernita Weaver

, Director