Our Christian Education Department consists of many educational ministries. Join us for:
Sunday School
Baptist Training Union (B.T.U) on Wednesday mornings and evenings
Vacation Bible School
Summer Youth Ministry
Annette Toms, Christian Education Director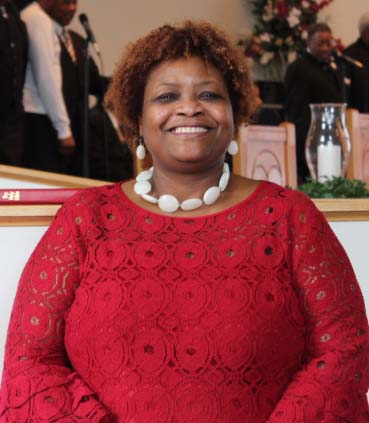 Sunday School and B.T.U. Staff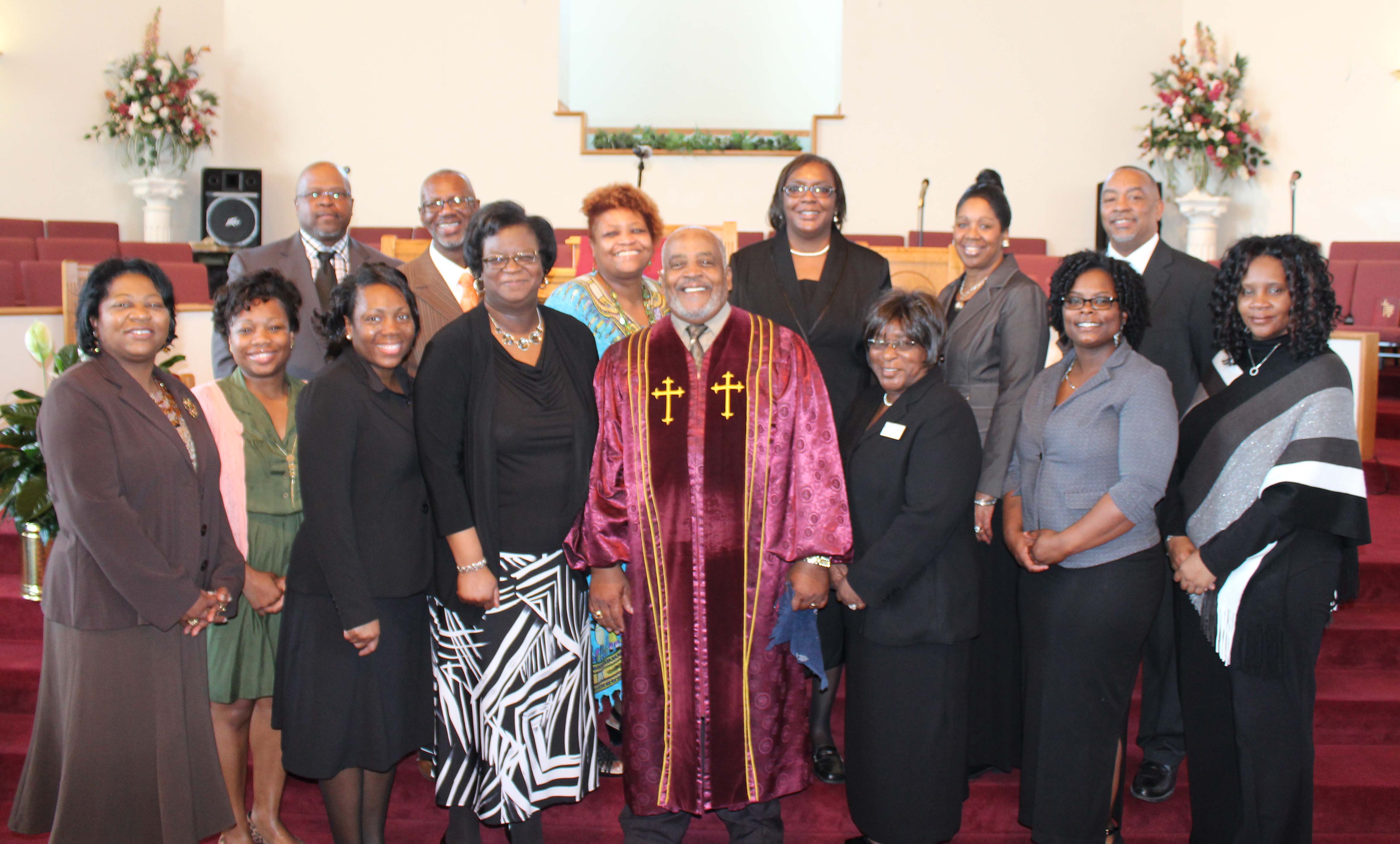 B.T.U.
Welcome The Bible Training Union B: Bible where we study GOD's word T: Training ...
more
---
Vacation Bible School
Vacation Bible School coming June 10-14, 2018 VBS Director Ann Nance
---
Sunday School
Sunday School 8:45 AM each Sunday Morning. Sunday School Superintendent Vincent Huskey
---
Summer Youth Ministry
SYM 2018 June 25-July 13 9 am-2 pm daily Jesus, the Kingdom Builder Strong Families, ...
more
---