"We are a full-time caring Church, searching for the Lost." We are humble by the power of God to have the grace and ability to strive for more than 149 years. It is by His Grace that Shoal Creek Baptist Church has maintained her mission course and still very gratefully, is bringing in the sheaves. We rejoice as we look back over the path of time, and look where God has brought us.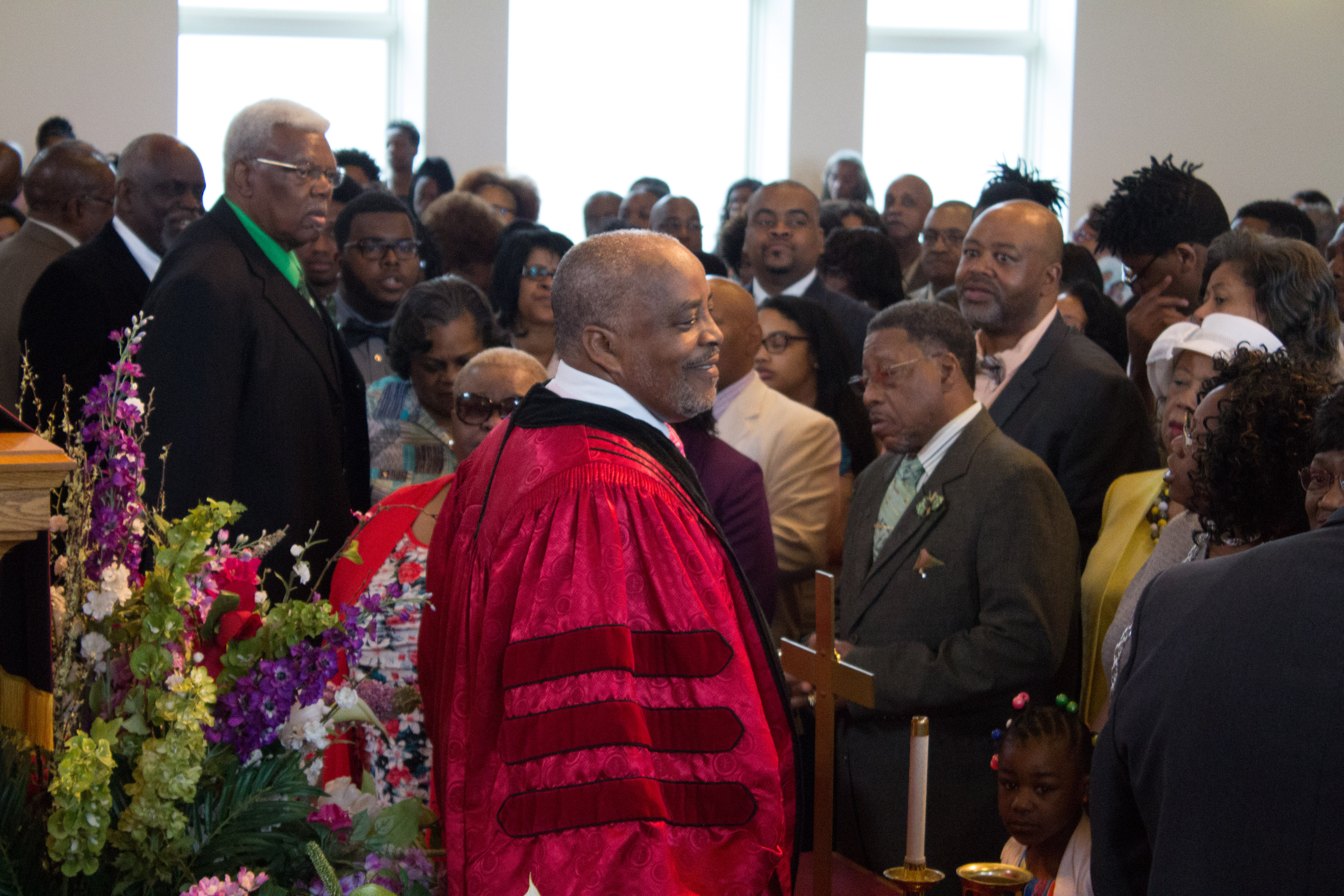 All Praises belong to Our God. At the beginning of this Millennium we started a new vision, and God blessed us to arrive and realize the full birth of this new vision. "An old Church with a new vision." Our purpose is to fulfill the total will of God and run on and see what the end is going to be.
The saints of the old knew how to storm heaven with their prayers.
We should not tire easily. Let us fight the good fight of faith and be faithful unto death.
Shoal Creek is our spirit and God has great things in store for us. Eyes have not seen, ears have not heard, neither have it entered into hearts or minds, what God have in store for us. With strong conviction, we believe that the half has not been told.
Let us stay together, love one another, and as much as is within us, let us be at peace with one another.